The Virsitil Design Team
We've been working in the design and printing industries for nearly 20 years now. We've built a sterling reputation for meeting and often exceeding our clients' needs.
Although we work with clients globally we love meeting our neighbors in Laguna Niguel and Oceanside California and working closely with them as well.
At Virsitil, we take great pride in our work and the people we work with. If you think you have what it takes to be one of us – or one of our partners – feel free to contact us. We're always on the lookout for great talent in the fields of Copy Writing, Marketing, PHP, Action Scripting, CSS, CFM, Jquery, or FLEX.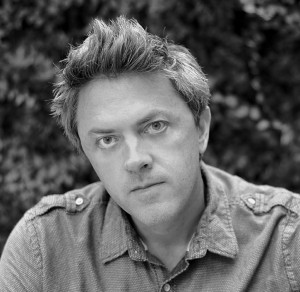 Tony Gordon
Senior Art Director
Got hooked on design in high school when he signed up for a design and printing class. Ever since then he's been around graphics and after college, he landed his first gig designing and laying out a music magazine. During the dot.com era, Anthony (who usually goes by "Tony") ran a small design team where he met and hired Michele. And the rest, as they say, is history.
What I do
Art Direction, Flash, Identity, CSS, Xhtml, PHP Integration, GUI Design, Website Conversion and Optimization.
Facts
Photoshop Guru. Ran a screen print shop for 8 years. Plays and coaches hockey but still has all his teeth. Has two awesome boys. Loves to help start-up companies and entrepreneurs. Nearly 20 years as a designer, trained in print and multimedia.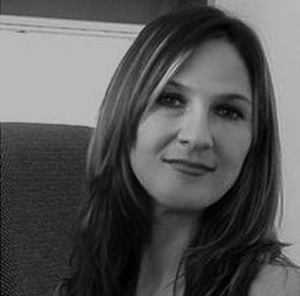 Michele Taylor
Art Director
Michele's interest in art started as a toddler, extending from finger painting to making mud sculptures with her parents' new cookware set. After taking a few graphic design classes in high school, her love for design blossomed into college classes and, ultimately, a graphic design career. Michele enjoys the freedom of freelancing and the benefits/challenges it offers to become a great designer.
What I do
Art Direction, Flash, Branding, CSS, Xhtml, PHP Integration, Photoshop
Facts
Always thinking of new ideas. Enjoys a healthy lifestyle and working out.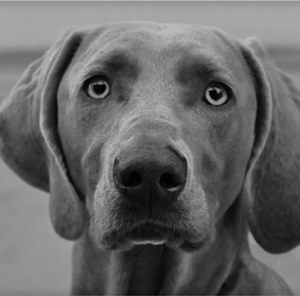 Cinder Gordon
Loafer
I really enjoy long walks and balls. Tennis balls mostly but any ball will do.
Facts
The brain of the operation.